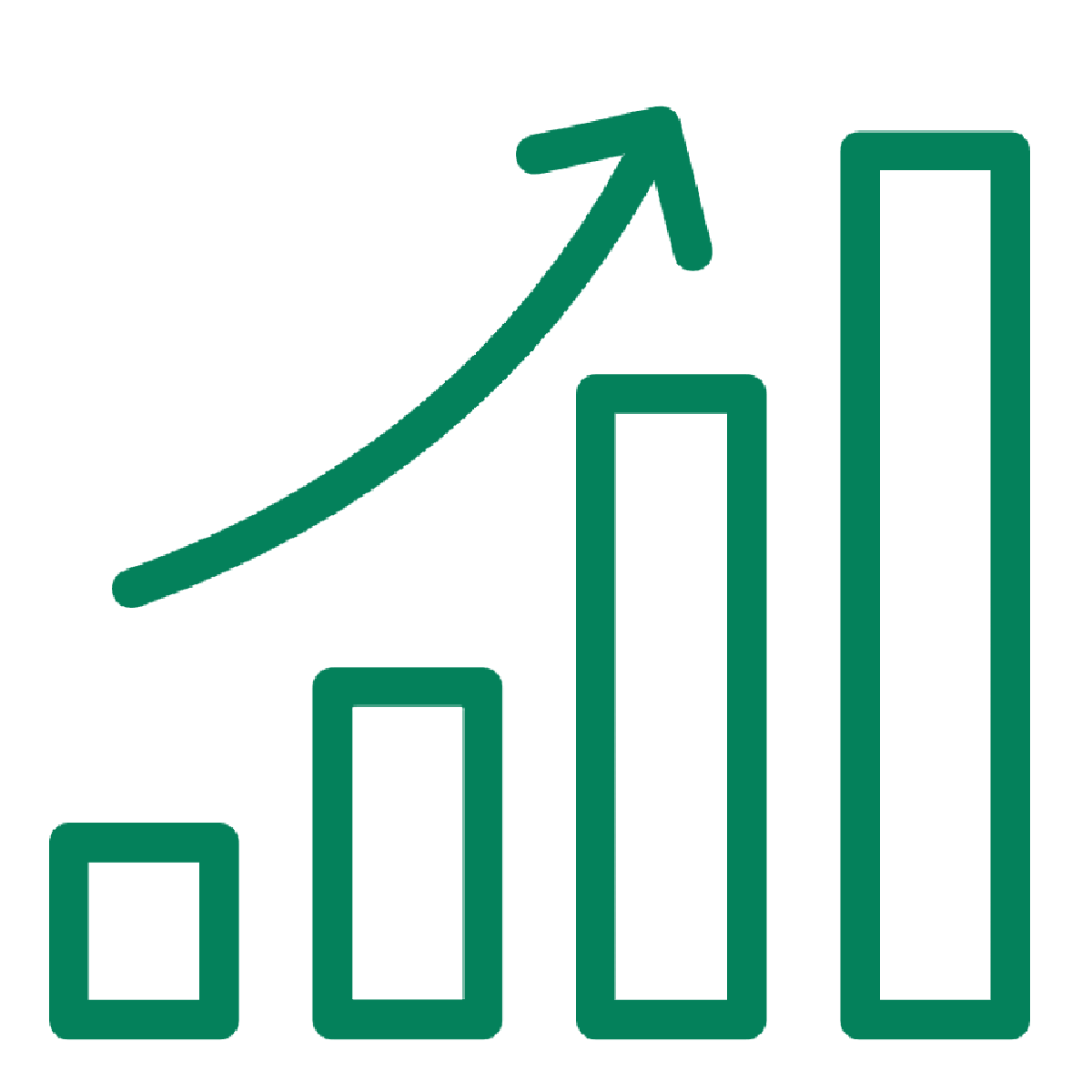 Statistics
This course introduces fundamental tools of quantitative methods in research such as data collection, organization, presentation, analysis, and interpretation. Attention is given to tabulation, graphic presentation of data, measure of central tendency, variability, the normal curve, probability, and statistical inference, linear correlation, and research methods. Students will conduct statistical analyses using a dataset provided in the course.
Highly Recommended Prerequisite: College Algebra (MATH111) or equivalent
This course is the first in a two part series covering a general study of life processes, emphasizing basic concepts of biology suitable as a general education elective for non-science majors.
Self-Paced Online Lecture Only (MATH213): 3 credits
This course is typically needed for:
Nursing Programs
Physical Therapy Programs
Pharmacy Programs
Occupational Therapy Programs
Medical Schools
Veterinary Programs
Dentistry Programs
Chiropractic Programs
Optometry Programs
All classes at SCU are recorded the same way on transcripts, there is no indication of format.
Online Lecture
Includes:
Access to electronic textbook
Lab materials (when applicable)
Supplemental study resources
Regular tutoring
Oct 11, 2021

-

Nov 14, 2021

17 days left to register
Nov 15, 2021

-

Dec 21, 2021
On-Campus Lecture
This is currently unavailable.
On-Campus Lab
This is currently unavailable.
On-Campus Lecture & Lab
This is currently unavailable.
Online Lecture & On-Campus Lab
This is currently unavailable.
Transferable Single Course Credits
Our regionally accredited courses are designed to meet the standard requirements for most healthcare graduate programs. Before enrolling, check to confirm with your institution that your course will transfer.